Totally Excited! My mom, dad, sister & nieces will be here in less than 6 hours!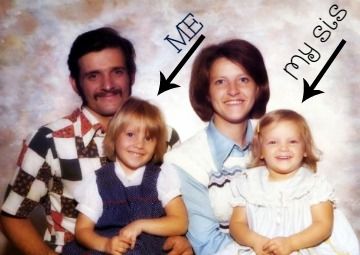 Of course this means I've been doing the flight of the bumble bee. Yes, I work better under pressure. Why clean prior to the day they'll be here. I have animals and children, my house gets nasty fast!
I saw this ecard this morning and it fits my Thanksgiving perfectly
*side note* - My husband just called to be prepared for our TV to be held hostage for 3 hours.Tonight is the finale of Dancing With The Stars (which is the show my parents watch religiously)
So it begins.....