Just read a post by It's A Books World and decided to post my own on the series I want to start this year.
Top 5 Series I want to Start
The First Law series by Joe Abercrombie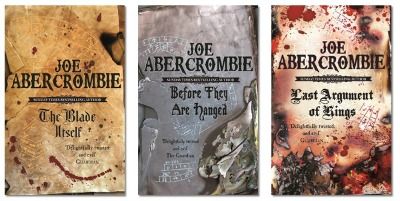 The Kingkiller Chronicles by Patrick Rothfuss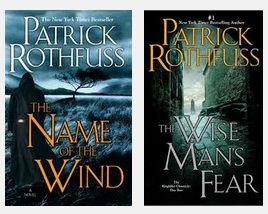 The Queen's Thief Series by Megan Whalen Turner

Chaos Walking series by Patrick Ness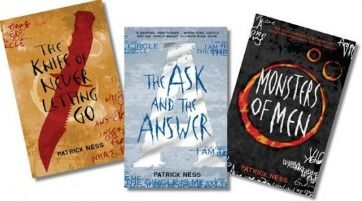 Abhorsen Series by Garth Nix
I've got a few other series/trilogies I want to read this year.
To see my other ones -check out my 2015 Reading Goals.