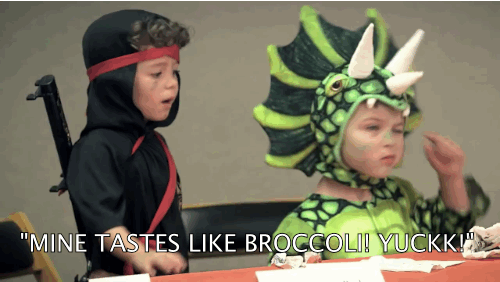 Here's a few links for some Halloween Laughs.
This first one is when you give children healthy snacks instead of candy.
Crest gives kids healthy snacks
Second one is videos of Parents telling their children that they've eaten all of their Halloween Candy. Some of these kids are precious, others, not so much.
Happy Halloween!