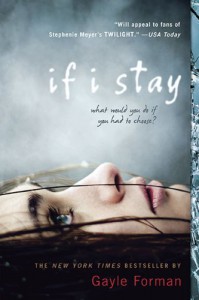 Did you read the book? Were you a little bit afraid when they said they were making it into movie?
Have a look at the trailer:
If I Stay Trailer at Trailer Addict
I think this may turn out okay.
and if you haven't read the book, seriously get the book, read it.